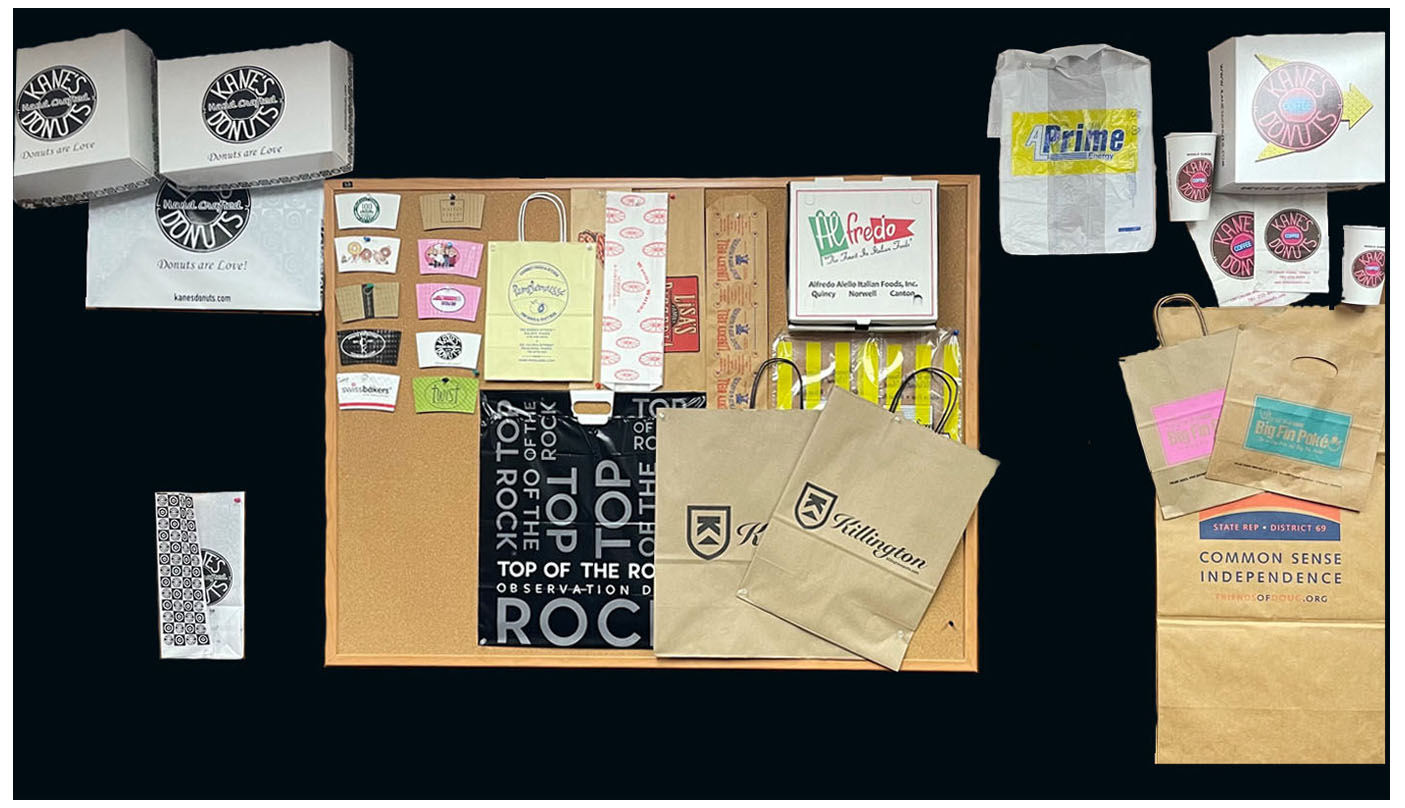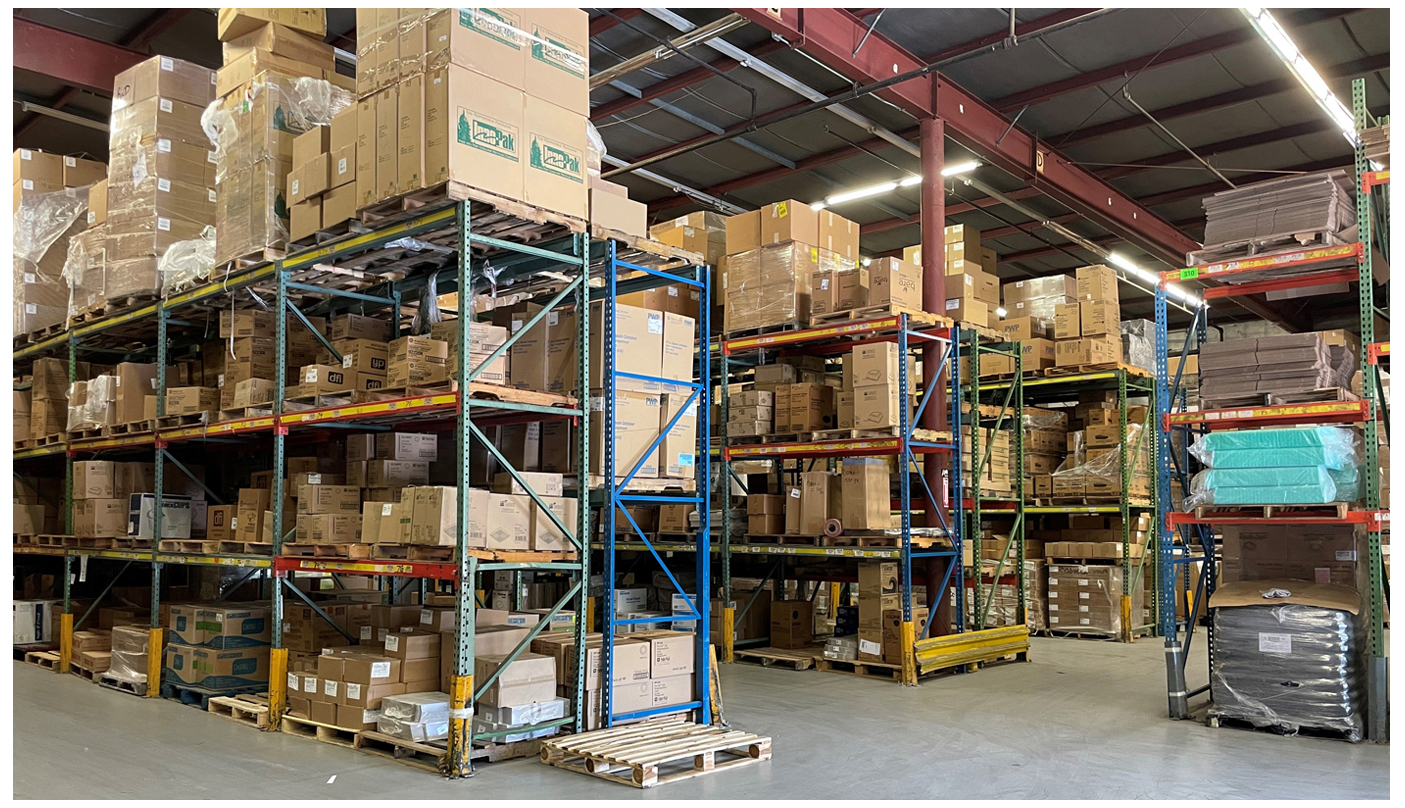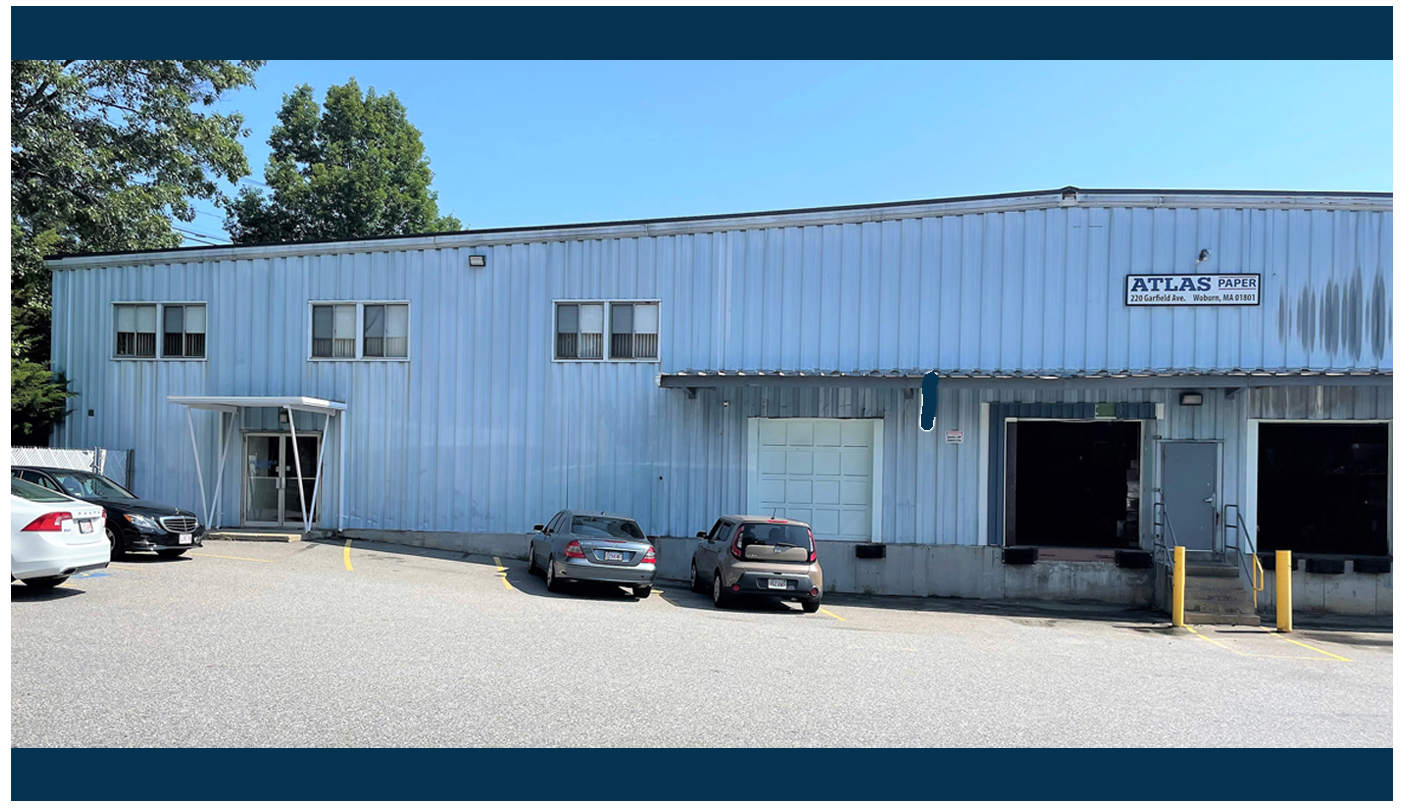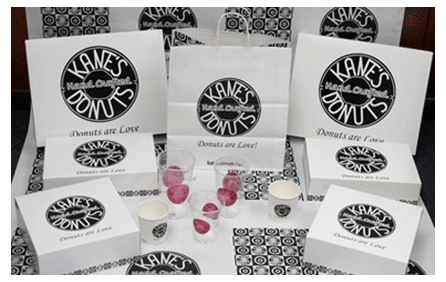 Creative packaging
solutions
customized for
you...
Your packaging makes a statement to your customer. Atlas Paper Company
can help you develop the correct package and graphics that projects your
image to your customer and to potential customers. From the style of
package, the materials to be used, the colors that best project your image, to
the graphics that help make a statement - all are coordinated by Atlas
Paper Company's experienced staff to help you create name recognition in
the marketplace.
OUR PRODUCTS
A large assortment of products can be stored
in our warehouse or shipped directly to you.
Click below to find out more.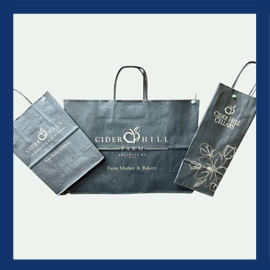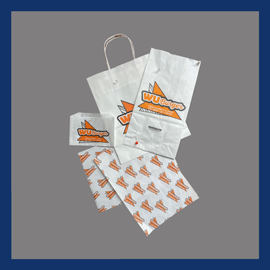 ... serving independent merchants and retailers
for over 100 years in the foodservice
and quality retail packaging industries.